I'm in the process of googling haircuts for Toby. There are lots of sites to choose from. Yep. Tons. If I were looking for the "My mom cut my hair, please beat me up" appeal, that is.
I don't get it. I like my kids to look like miniature humans. Did I sign a clause that specified my kids have to look geeky till they're teenagers?
I mean, whatever. If you're into the whole sailor-suit and bowl cut thing, fine! I won't judge, pretty much. But I just want something hip, on a kid. Here are some of the options I found online.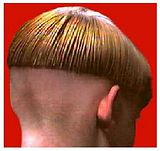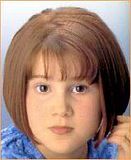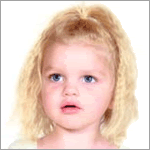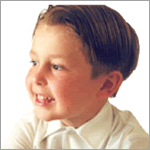 Seriously. Do these people
like
their kids?
So I will go somewhere with a picture of a grownup with a cool haircut, and the stylist will give me one of those same geeky 2 year-old mandatory haircuts anyway. Nuts.
---
In other news, Richy refused to read my blog yesterday due to his suspicion that it was inferior content. I urge you, as blog constituents, to call and email and text him and urge him to rethink his position.