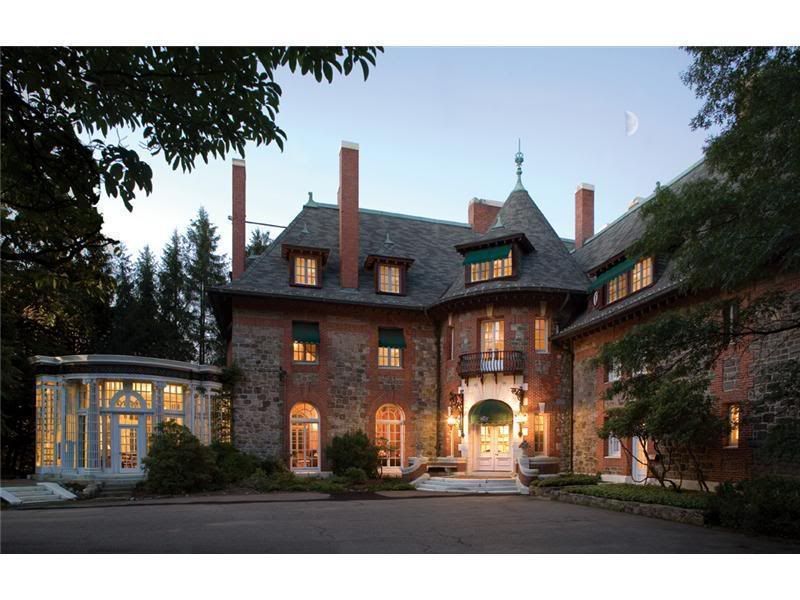 So, once again I am searching for a house. I need a big house. I want a mansion, actually. I love those houses in books, with like, 17 bedrooms and wings and servant's quarters. That's what I want, for cheap. Realistic, no?
For the next month or two, we'll be staying here, in this 3 bedroom... while we look. When we moved in, there were 5 of us. As of January, thanks to the welcome addition of 2 radiants, we will be 7. And then I want to start our adoption process... we need more room!
So, I look. There are actually lots of 4 bedrooms with basements in our price range... thank you, midwest. Unfortunately, they are all far from where we need to be, or seriously scary.
Surely there is some 100 year old house with hardwood floors and a jillion bedrooms that just needs a little tlc. It would be easier to buy, probably. But we don't want to buy.... we are too mobile to be stuck with a house.
Oh, and maybe you want to see the cuteness of the school picture. I thought so.